First time that I try it and
MyBeautyBox
already conquered me: the November box is in collaboration with Beauty Green, Uniest flagship brand, with all phytocosmetics products.
Inside the box there are all products for a facial treatment and a cellulite one (double in number so that we can share them with an other person). Sounds lovely don't you think?
E' la prima volta che la provo e MyBeautyBox mi ha già conquistata: la scatola di Novembre è in collaborazione con Beauty Green, marchio di punta della Uniest, con tutti prodotti fitocosmetici.
Nella scatola ci sono tutti i prodotti necessari per un trattamento viso e uno per la cellulite (in numero doppio così da poterli dividere con un'altra persona). Non è semplicemente grandioso?
I was wearing:
Vegetable peeling
spirulina seaweed phyto-mask
face cream with fruit acids
synergic complex reactivating
cream for fbrous cellulite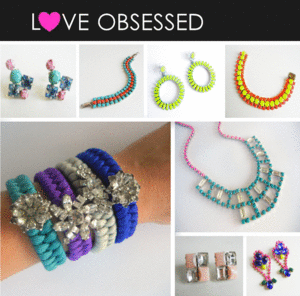 PLEASE GIVE ME YOUR VOTE, JUST A CLICK ON THIS BADGE AND A SECOND CLICK ON THE RED HEART!YOU CAN VOTE ONCE A DAY!THANK YOU!
PER FAVORE HO BISOGNO DEL VOSTRO VOTO, SOLO UN CLICK SU QUESTO BADGE E UN SECONDO CLICK SUL CUORE ROSSO! POTETE VOTARE UNA VOLTA AL GIORNO!